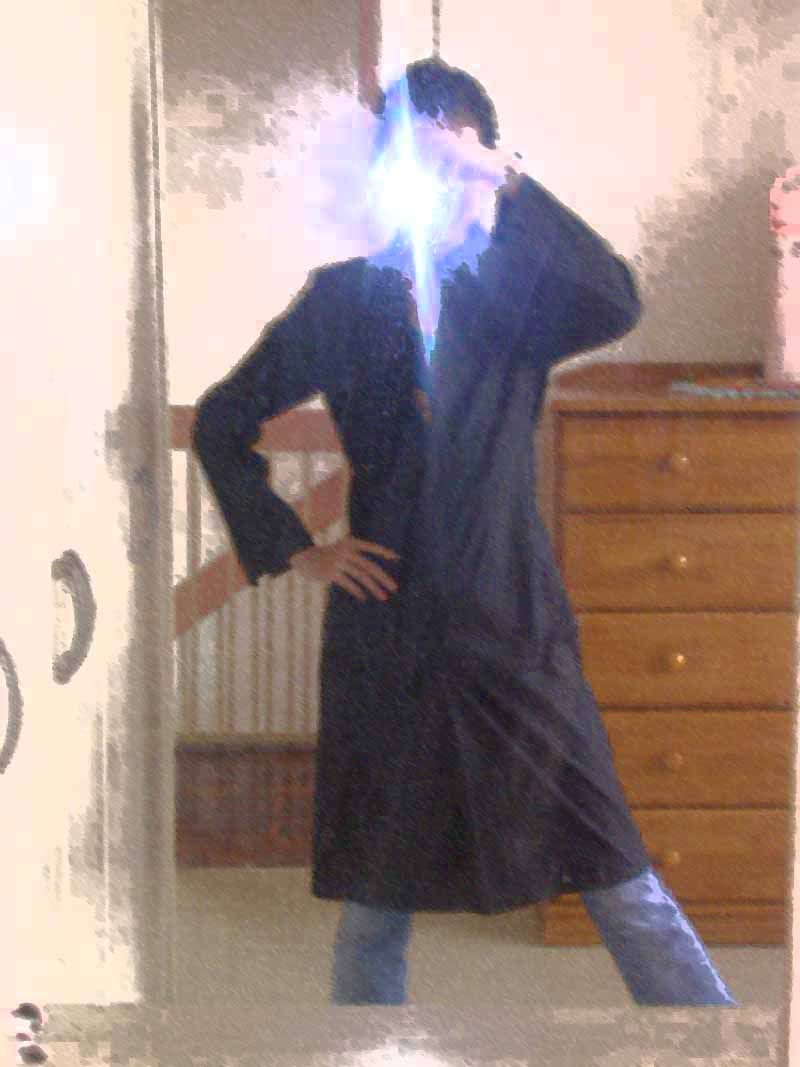 I called this long coat as "这个杀手不太冷" 长褛! (directly translate will become 'this murderer is not that cold' :). I am not sure of the material but it is very light weight and resembles nylon synthetic kinda material.
Guess the price! I bought it yesterday at RM9.90 only from 168. Hard to believe uh?! It's true.
It was a night at first planned to go for Mickey Mouse Band.
It ended up at Kafe Crepes instead.
When we drove near Green Lane, Cean asked whether if I have visited this ISLEE and 168 boutique warehouse. I said No. She claimed to have bought some really cheap clothes at 168 before. Therefore we stopped by these two places to have a quick look since it was still ~30 minutes away from our appointment time with YY.
Later on we proceeded to our crepe session at Kafe Crepes. It has been at least half a year since I last visited here.
We called it a day after finishing our 2nd round at Pulau Tikus market at ~10.30 p.m. We were all sleepy liao. Mind you, I have been sleeping rather early for the past one week especially the day when I had the fire fighting training ha!