See? These are the orders I got for our 'gin-na' catalogue. This is by far the most I've ever received. I got a 'plan' to throw a LITTLE party by using the 'discount amount' we earned. :) Budgeted lah.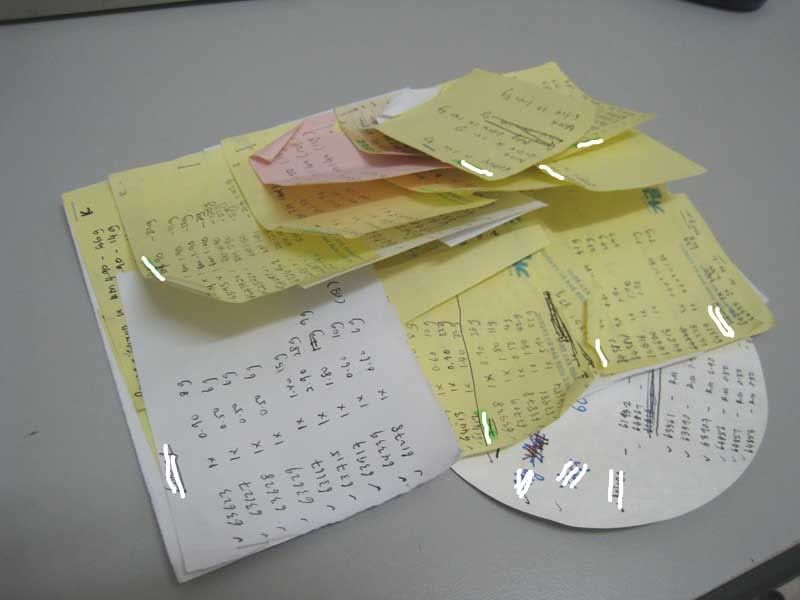 Pocket bleeding again! The si gin na hand so damn itchy leh, broke the fax machine this morning! Today I drove past the the same road to and fro 5x ! Firstly going to get banking and poslaju delivery done. I only managed to get it posted when finally came to the third post office (the MINI post) near my house! Secondly going to PISA to search for a fax machine but they were all PC related with canggih version, so wasting time nia lah. It ended up I went to BJ's SEC 3 times lah! Aiyoh.....really si gin na! I was so damn tiring that I managed to sleep for > 1 hr in Saturday's afternoon! Hardly one you know!

We 5x went to Qbay to have dinner (go my foodblog to read lah ya) then so happened when we were forwarding to Jurlique, we managed to grab the 3x HK stars on stage. They were 胡杏儿, 汤盈盈,谢天华. I only managed to capture their back lah haha!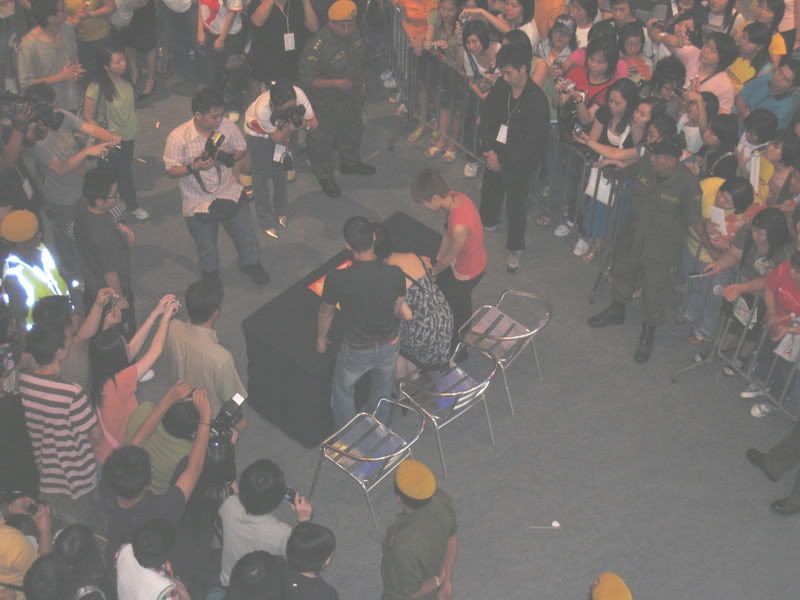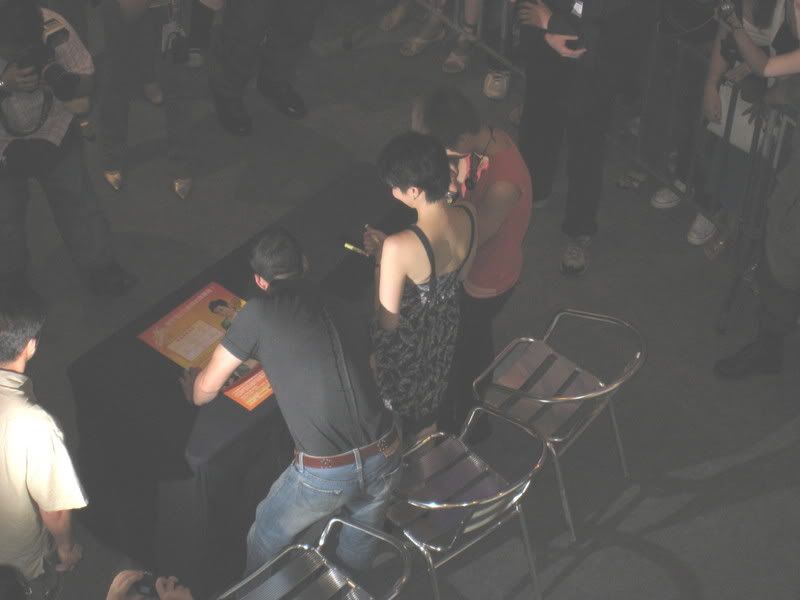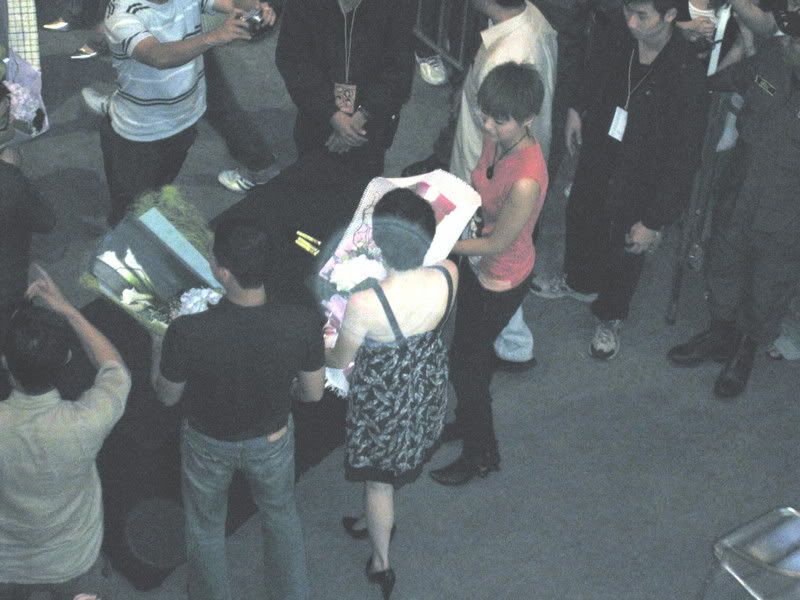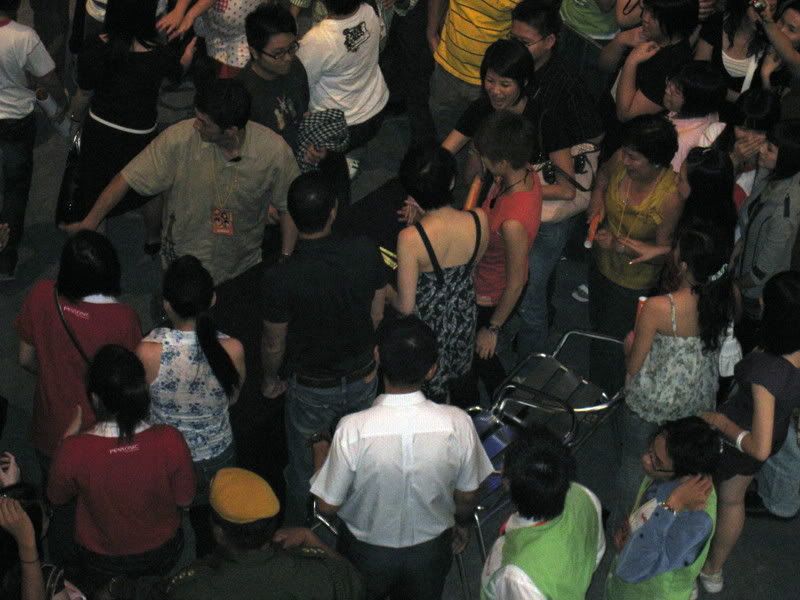 Later on we dropped by Jurlique and managed to get some samples for trying before it closed.