Sorry har, I do not know how to play with the camera setting lah, so the photos looked dark. Anyway, this time I posted it BIG so that you can see clearer.
Refer here for
Pics at website
.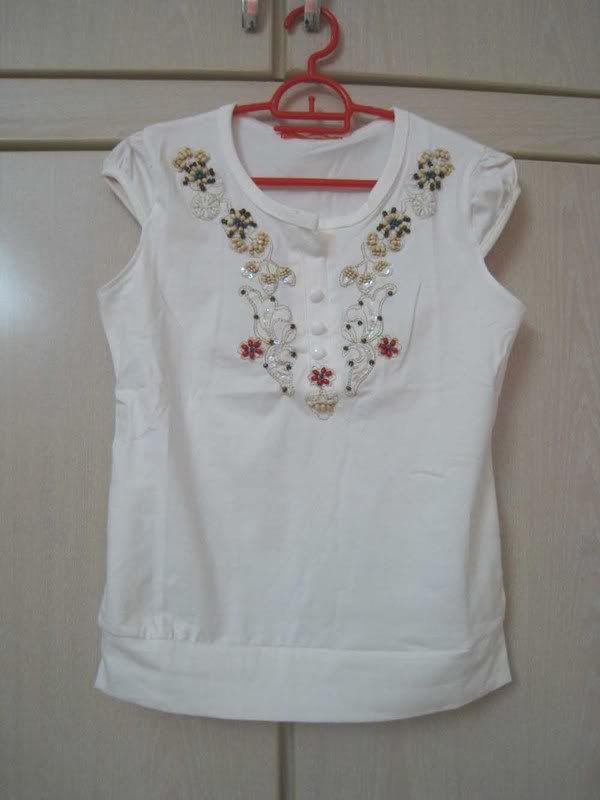 Very risky to bid for pants. Luckily it fits well. See the next pic.
My niece har, beh hiao aim zhun zhun one lah, cannot harap one. :)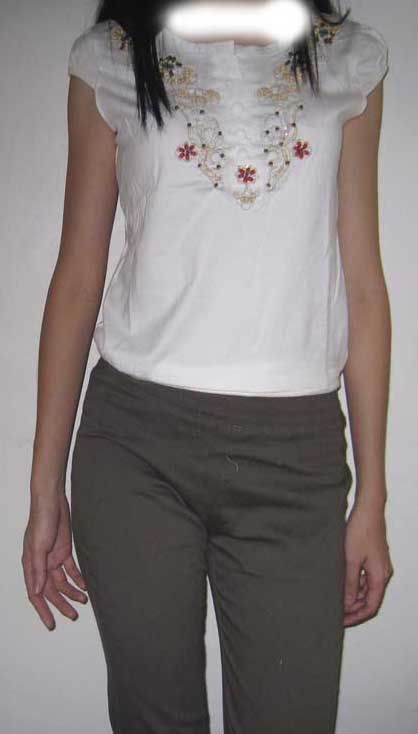 Repeat bid. Bid 1x more to keep.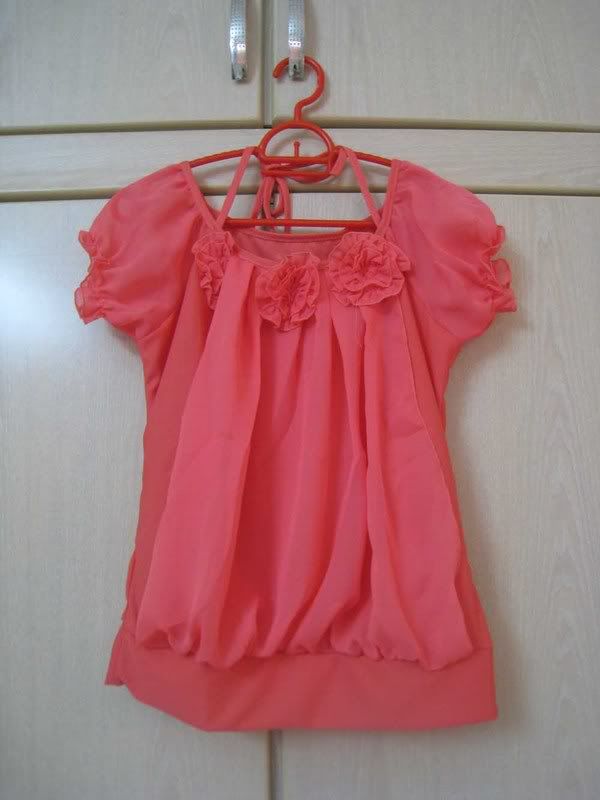 Waiting very long loh for this pre-order item.
Repeat bid. Bid 1x more to keep.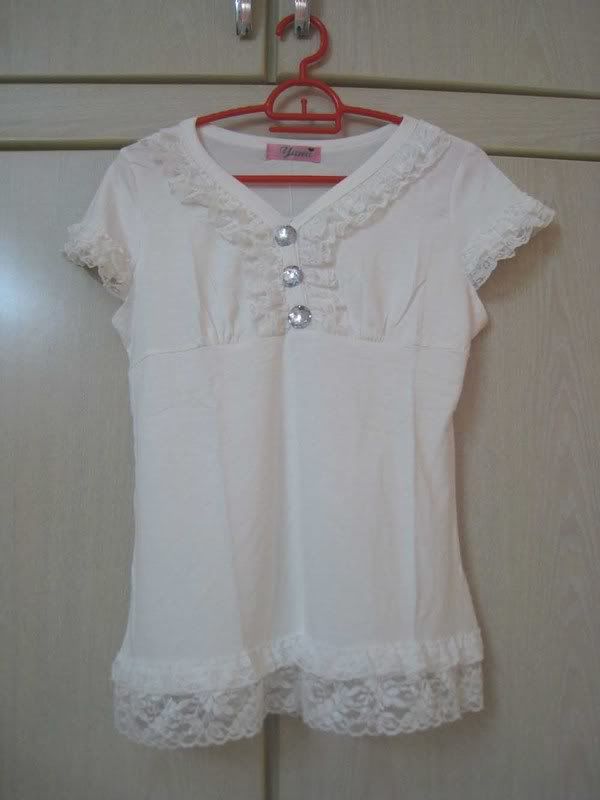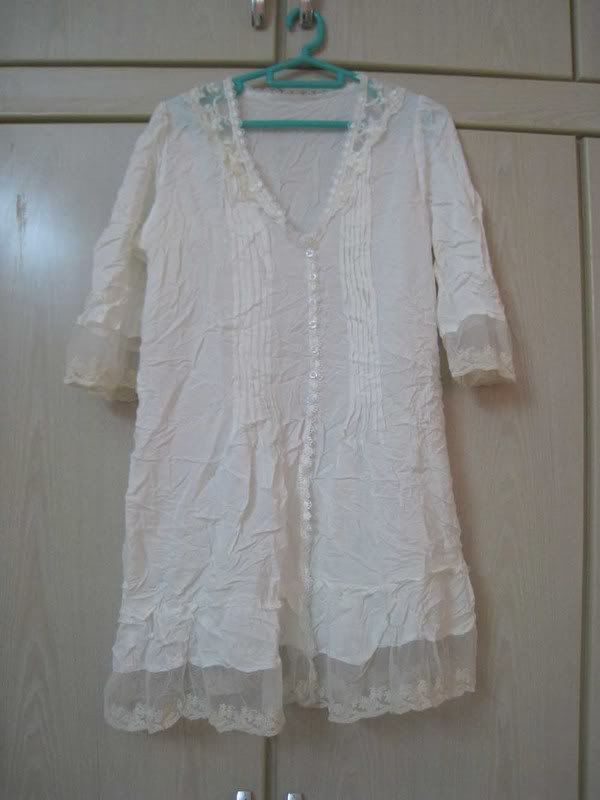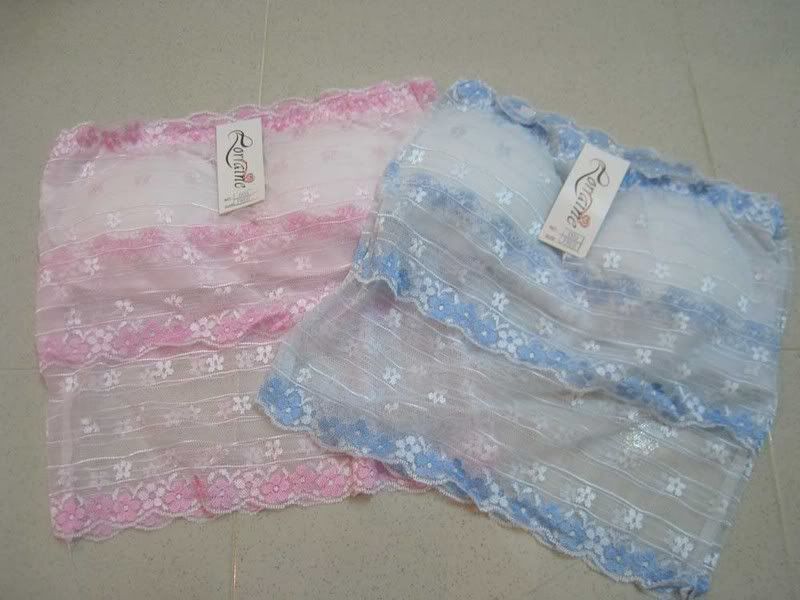 The Reiko Ladies and Tian Mu gifts.
手信 from Meow. I have always told Meow that luckily I am not staying+working at Taiwan, if not I will sure turn BROKE every month! :) coz I like their products (from 7-11, eating, clothes to household items etc etc etc) very much!)

Thank you ah!