The 9th Anniversary Jeju International Wind Ensemble Festival Pre-tour Concert
.
Friday August 7th 8.15pm @ Dewan Sri Penang.
After reading this booklet (which we have to 'buy' it through donation), then only I realized how come I did not have the 'chance' to proceed joining the orchestra like during school time, or more precisely, did not even know there is this existence of Penang Wind Orchestra that actually
accepts 'matured'
school leavers.
The fact is......... this
Penang Wind Orchestra was founded in 2002
whereby one of the objectives is
"to offer an opportunity to woodwind and brass young musicians
to continue their activities in playing in a band
after they have left school"!
2002 baru set up nia!
See?! No wonder lah I am not aware. How I wish that it was set up earlier than that!
I was glad to know this fact by the way as I've always felt SAYANG loh to have abandoned 'the passion to orchestra' just like that after we left school. Its our full 5 to 6 yrs of participation and dedication that we in contributed to the school band leh!
I've enjoyed two times of orchestra performance in two weeks' time.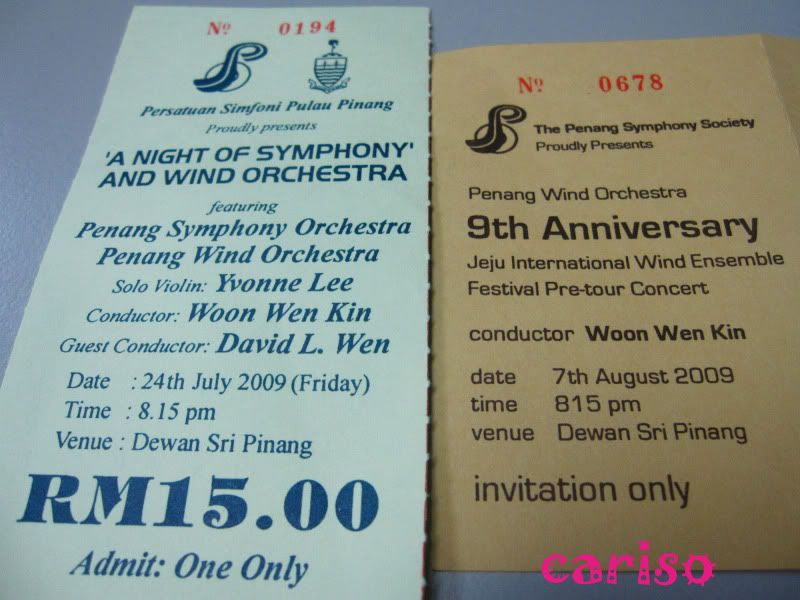 This is the park at the other side (backend) of the Dewan Sri compound. Pretty nice landscape too heh?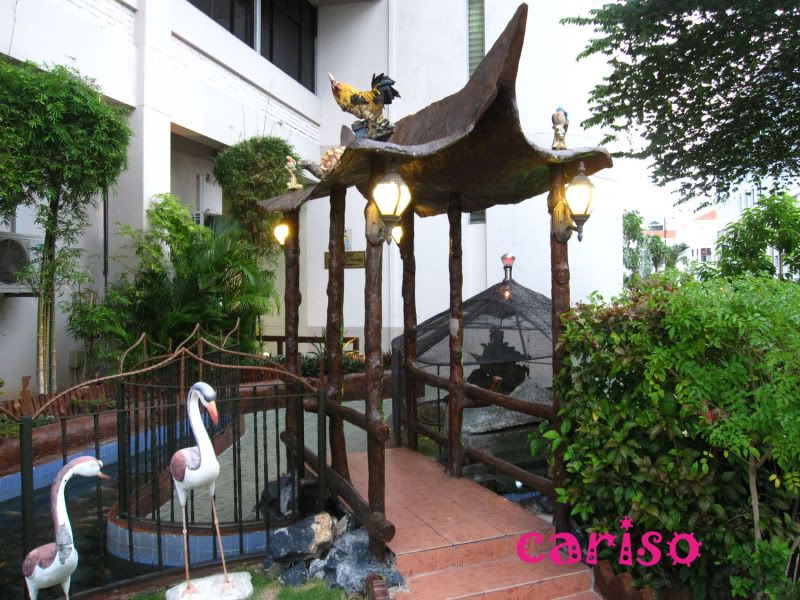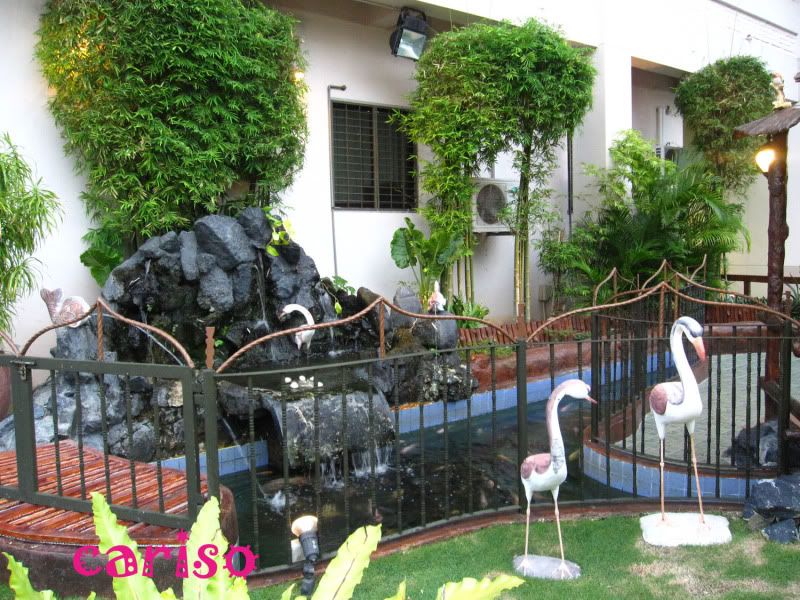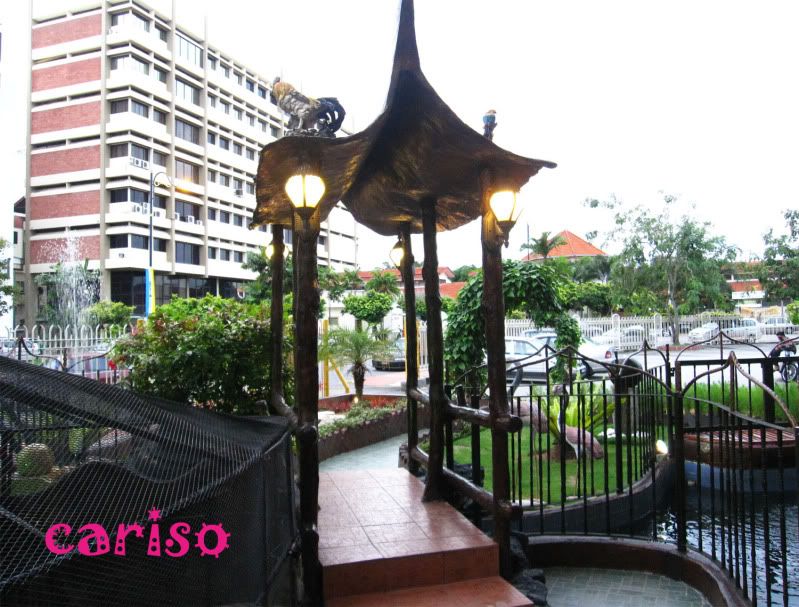 To be continued (photos of the night of orchestra) .......