When you get older, the gift becomes smaller and smaller?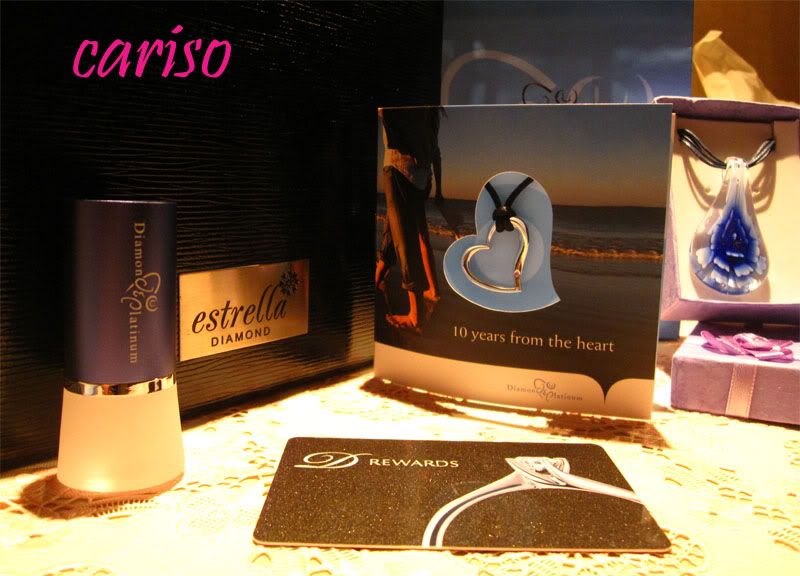 Lo Hong Ka still remained 'generous' to us who don't spend on its products that 'regular' since signing up. Ha!
I can see that their birthday gift is getting cheaper and cheaper. Last time it's 1x Aloe Vera worths RM18.80 , and now only these two bottles of longan honey worth RM5.50 each.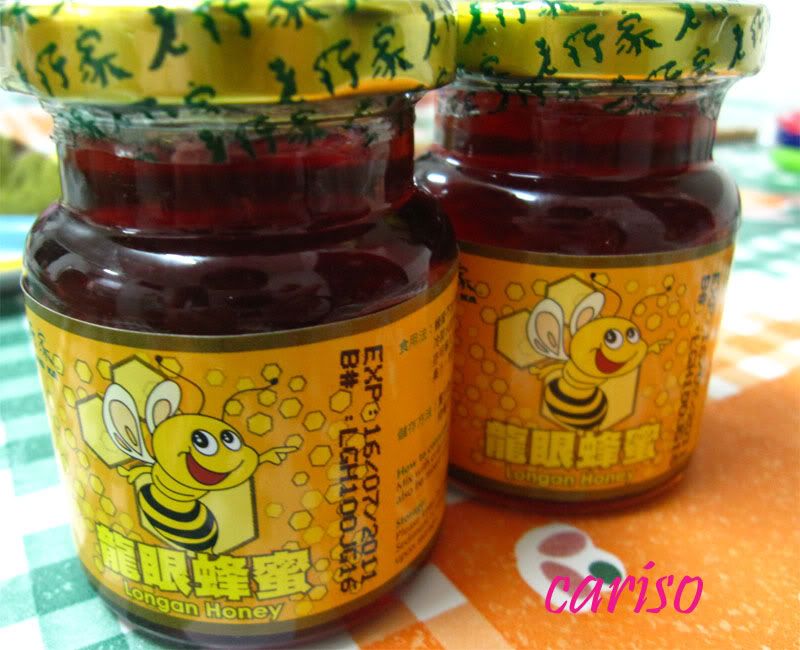 One thing good is during the month of your birthday you are entitled to 20% discount on their products per one time basis! This is the time I 'pak lor pak kor' asking around to see if anyone is interested to buy Lo Hong Ka products loh. Got good kang tao must share mah, right?!
And..of course, how could have I missed out my beloved Green Tea Cake leh? I bought this last Sunday to enjoy. Yeah.....my birthday drags for the whole month one.....:)