Ceritera Ringgit : The chroncles of Ringgit @ Penang State Museum.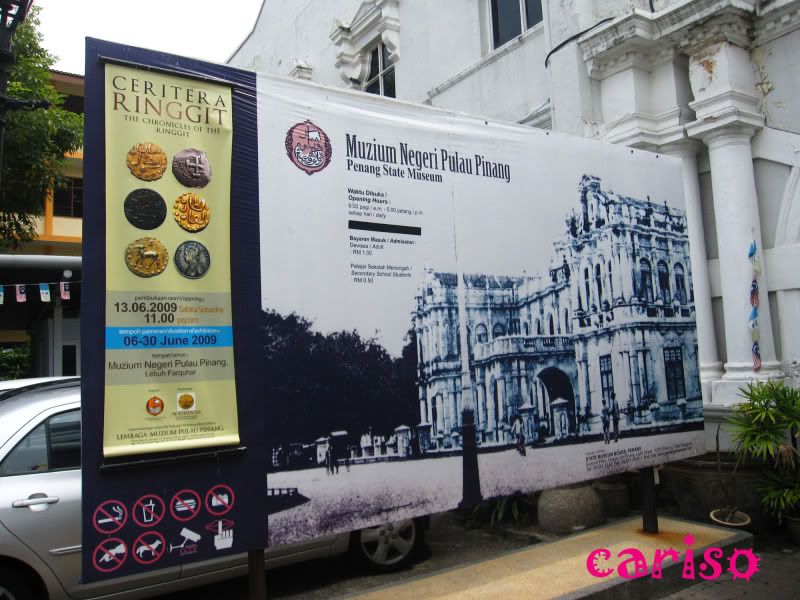 I went last Sunday! RM1 only for entrance fee.
The Ringgit Exhibition only occupies a small room. A bit disappointed. What's great was I finally managed to see how the genuine duit pisang(Banana money) looks like! I actually liked the 1st floor exhibition which I could see the old photos of how Penang look like especially at some streets during the free trade harbour era.