Originally at RM79. Only for first time visitor.
It includes salt soaking feets, fish spa 10min, aro-breathing and facial (which is considered pretty normal without any additional / luxurious treatments) .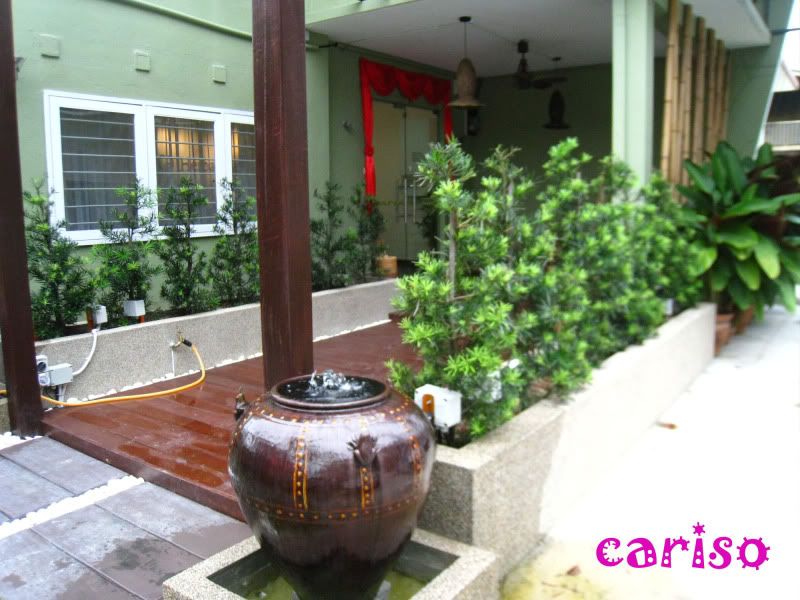 Products are made in Taiwan. Lose confidence on this point though. Plus point is the price is like those off-the-shelf items, very affordable.