Climbing up the staircase at the back of the church and you will see this at the top of the hill.
Looking down from the staircase.
St. Anne's water
Coming down to the church at the side.
The big compound in front of the church gathered lots of people.
One last shot before we went back.

p/s : Thanks to our 'tour' guide, J for his hospitality and also the bak kut teh (oops, forgot to snap photos tim!).
We proceeded to E-gate Old Town Kopitiam to meet Yy.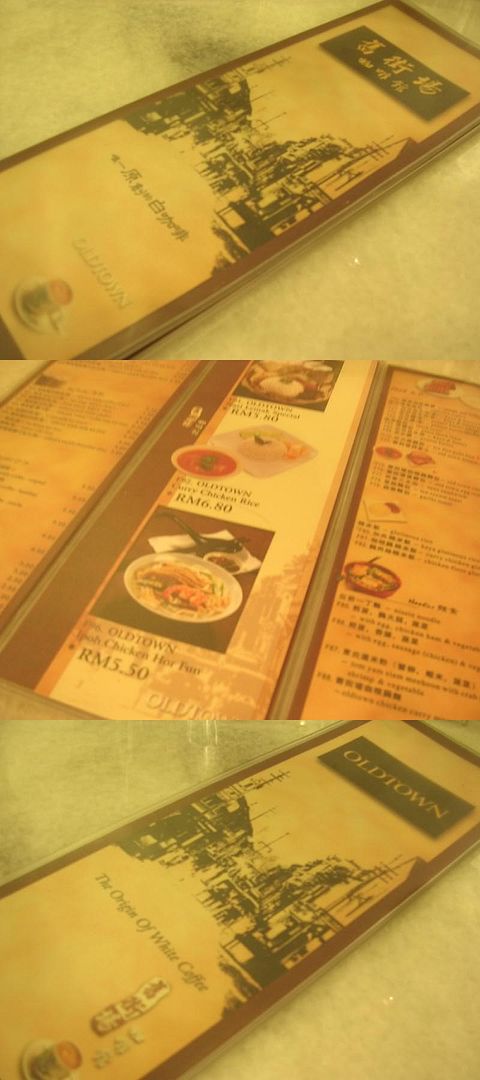 Old town butter kaya toast......... *wharp*