For the past few days I was having difficulty in posting blogs therefore there's a long pause here.
Wanna share these with you ages ago. From fwd mail.
Wah...this one 'chim' ah! If follow too jip sim, end up apa pun takda. :)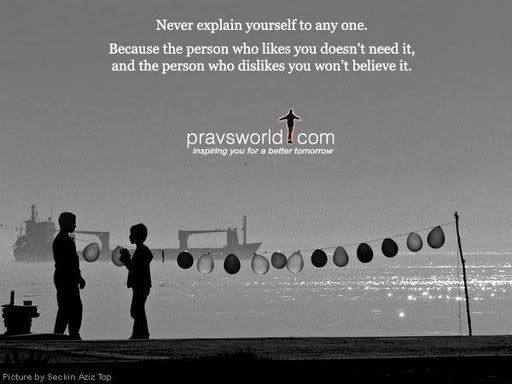 Sarcastic but realistic!
Understand but boh chai tiao follow. :)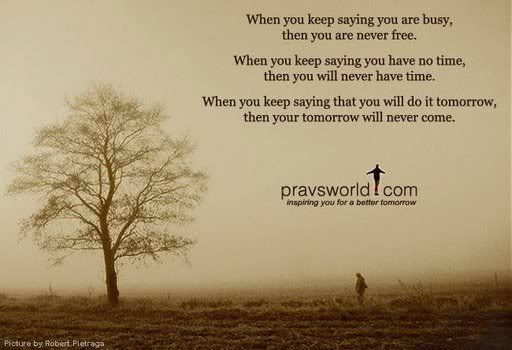 True also.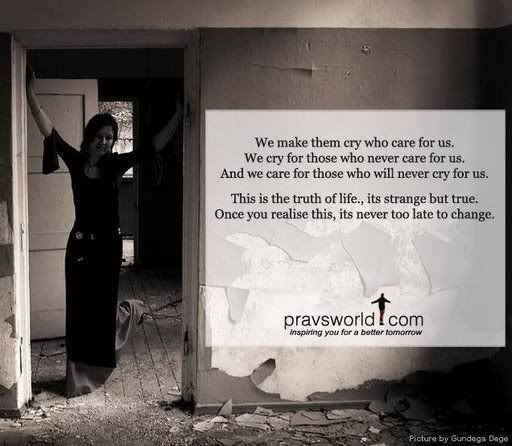 Ai....apa nak buat?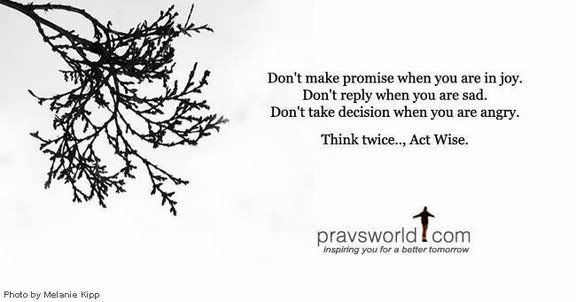 I believe in this. The promise made in joy is mostly overwhelmed tak jadi one. The reply made while you are sad will make you regret later. The decision made in anger is always painful!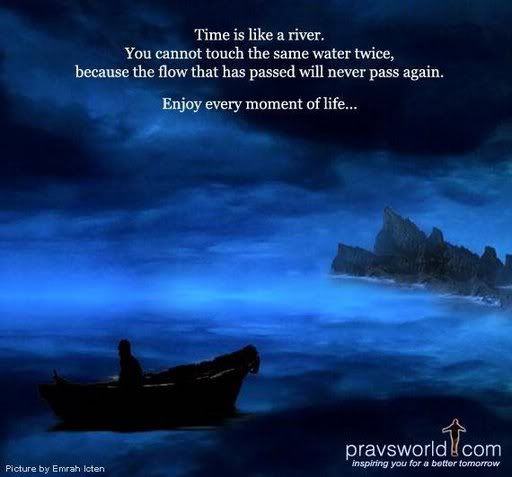 This one is cruel but dead true. 2006 went halfway already loh. *sob sob*