Day 4 (Con't)
美浓客家村 (Meinong Hakka Village) . This one was sooooo damn commercialized leh, yeeeeee.......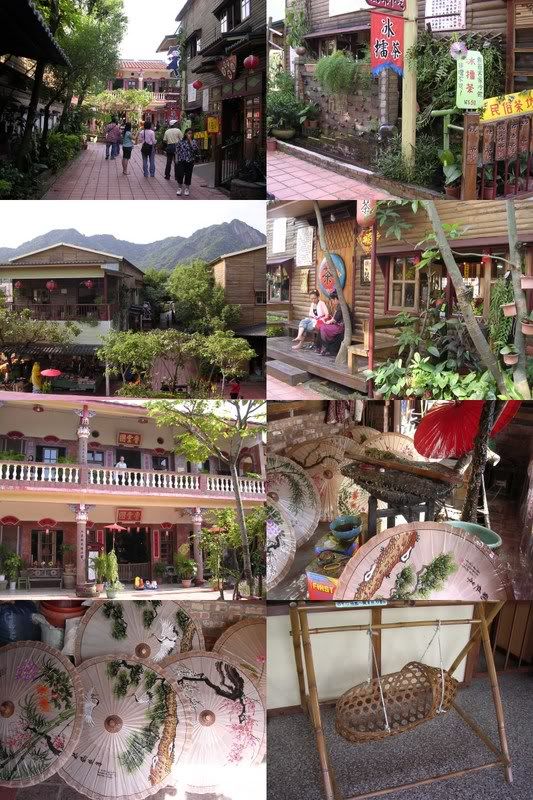 Proceeded to KaoShiung (高雄).
This night was a free & easy night. The tour guide told us some places of interest and we were by our own to explore.
We went to Xin Jue Jiang night market (新崛江夜市) for shopping, then walked a rather long and 冤枉 journey to explore another makan night market at the 六合路(?!), then proceeded to Love River ( 爱河) for a boat ride. It was about ~RM5 for a ~20min ride.
My 'sao wok' of the day. Frankly speaking, XinJueJiang night market was just so-so, undeniably couldn't fight with FengJia at all!
Day 5 (tainan)
Tainan Anping Street (台南安平老街)...that's where the origin of lao sai started. You can go here Taiwan Food Part III to find out more.
I visited this 妈祖 temple by my own.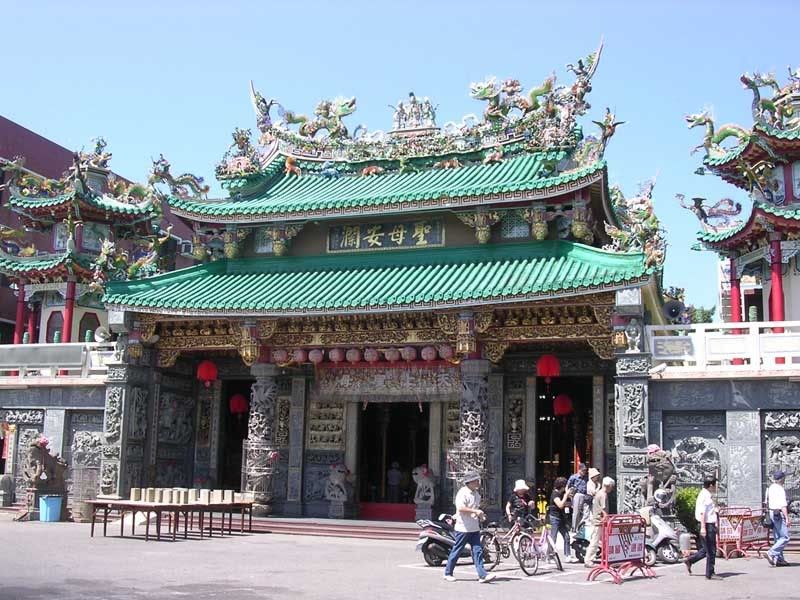 We rode a 五分车 to YinChang farm (营长牧场) . That's where I drank the 黑糖姜茶 while waiting for the ride.

We reached the farm and I drank another glass of fresh milk + milk pudding.....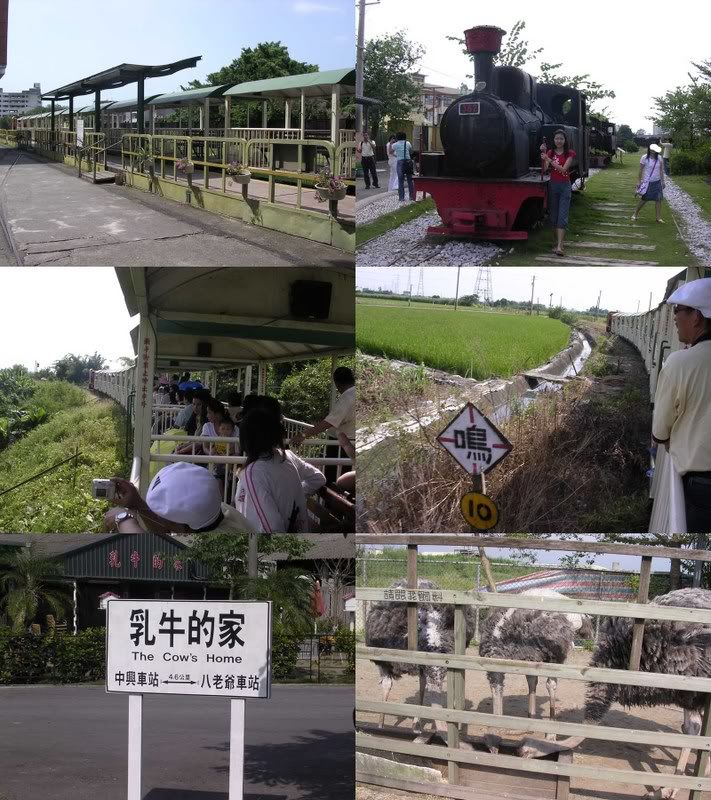 This was the pre-lao sai pic...did not see any symptom yet...:)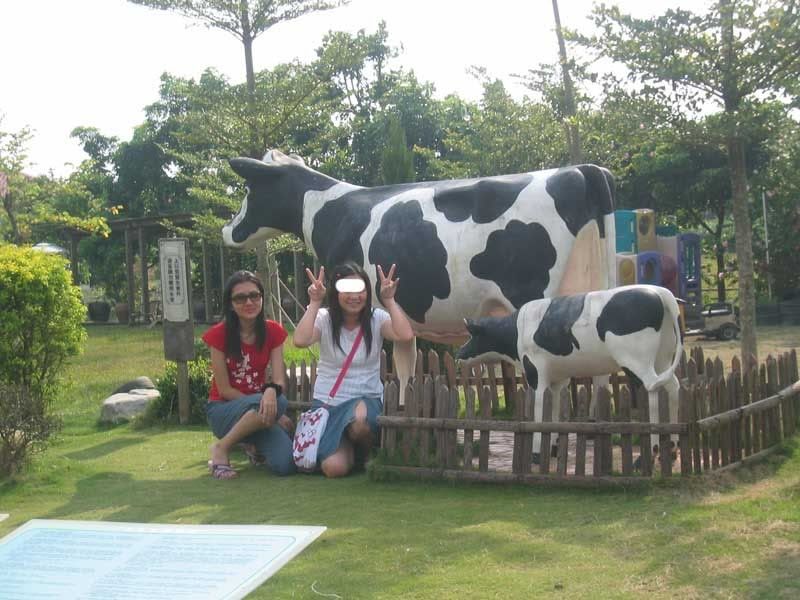 That's where my lao sai began .... at this restaurant at Taichung which I've heard of its story long enough before coming to taiwan. It ended up I ran at least 5x toilets. Lembik ever since.....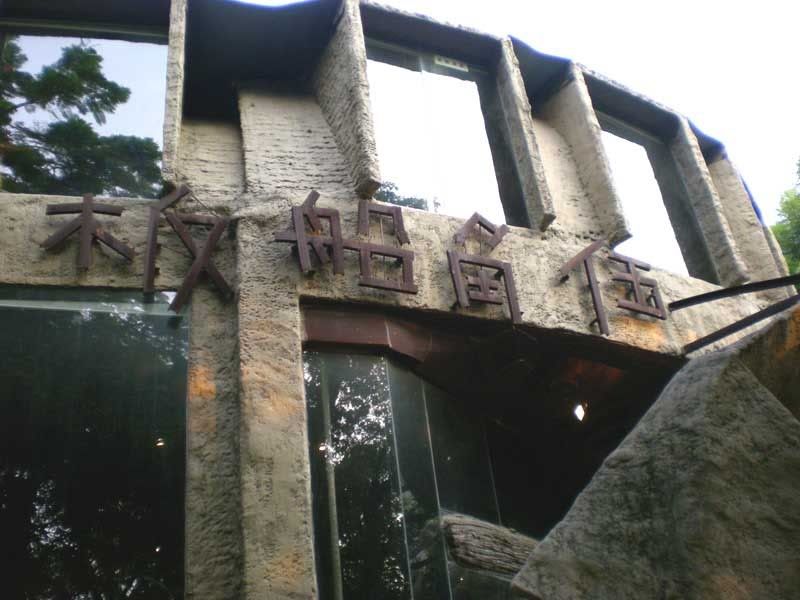 This was the night that we were back to FengJia night market again (per the whole tour group's request), but I was so sick that I had to take a cab back to hotel early with some other kaki. I lao sai (at least 3x) + vomitted (2x) at FengJia. This of course meant that I spent none loh, definitely not my wish....:(
Hotel - same as Day 2.