Day 3 - departing to Coral Island. Here's the para-sailing 浮台, halfway of the journey to the Coral Island. I was very very very impressed with their professionalism. Every 10 sec or less they managed to get one person landed and another one departed. It's a lot safer than Pg one.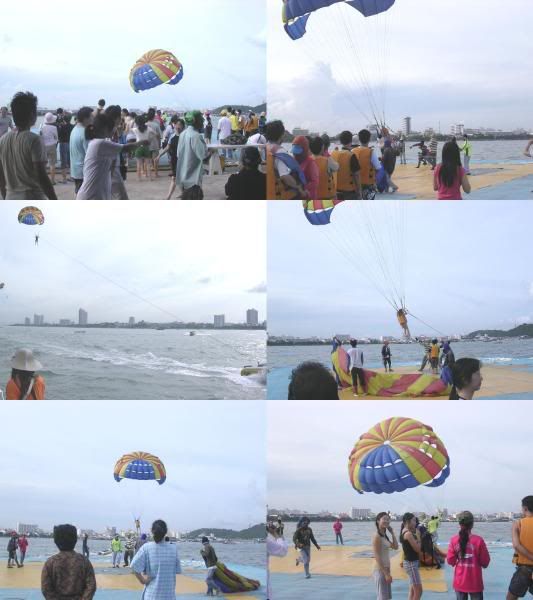 At Coral Island. 'People mountain people sea'. Clockwise 3rd pic (white shirt fat one) is our tour guide.





After coming back to Pattaya from Coral Island, we were brought to the wax museum. Don't get too excited tau.....there were only ~21 wax monks there only. Nothing fancy, no celebrities ok. You are not allowed to take pic of theirs. So we ended up shooting some outside of that building.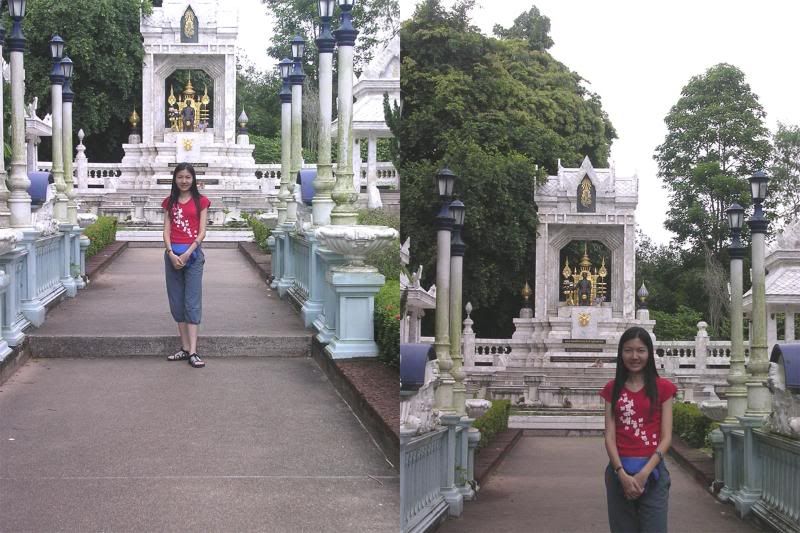 On the way to Nong Nooch Tropical Garden, we passed by this .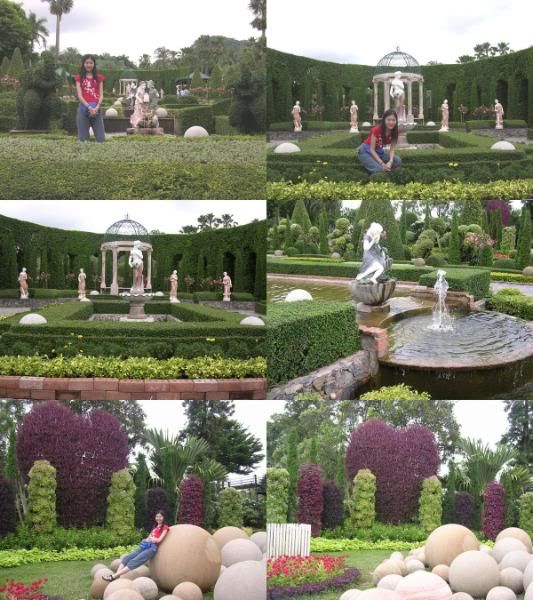 The cultural show inside NongNooch.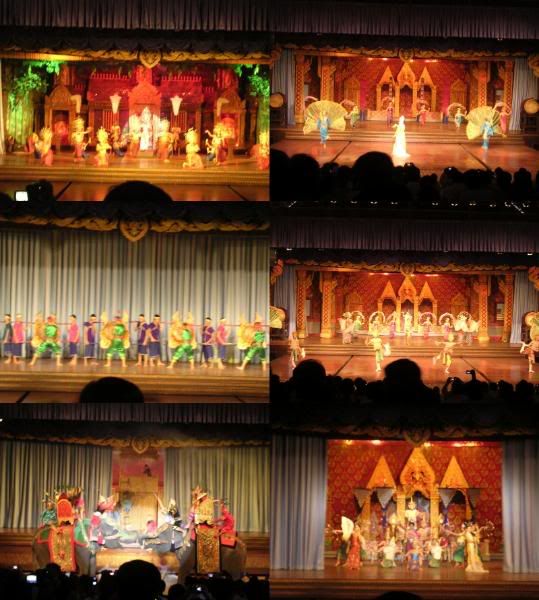 The elephant show inside NongNooch.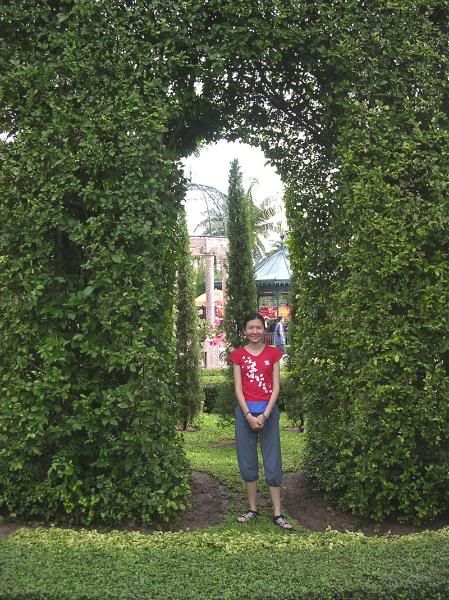 HardRock Cafe at Pattaya (where our massage center was located nearby).