Yesterday we 7x carpooled to Alor Setar to attend Mr.Keat's wedding dinner @ Sentosa Regency Hotel.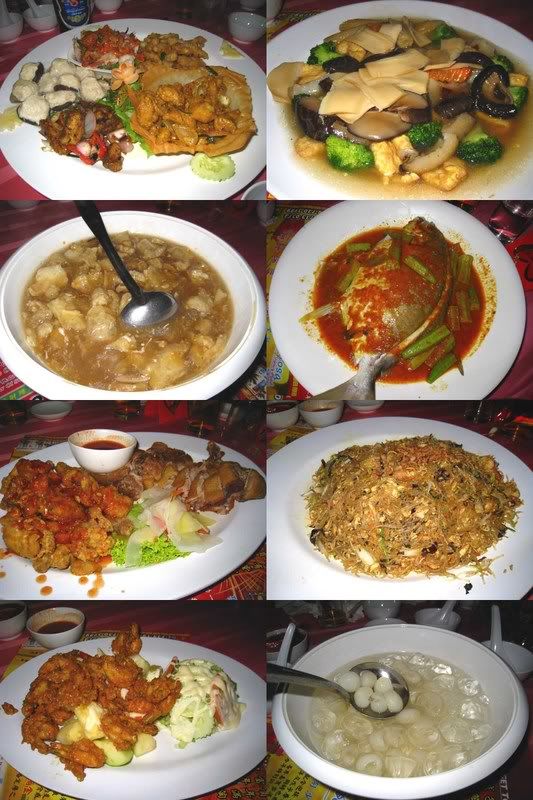 Overall the dishes were pretty OK. I liked the top two dishes shown in above pic most....ahem! :)
Overnight at Snug Motel (a terrace house modified to accomodate 5x rooms), arranged by Mr.Keat. The unit was new and cozy. *Thanks to Keat!*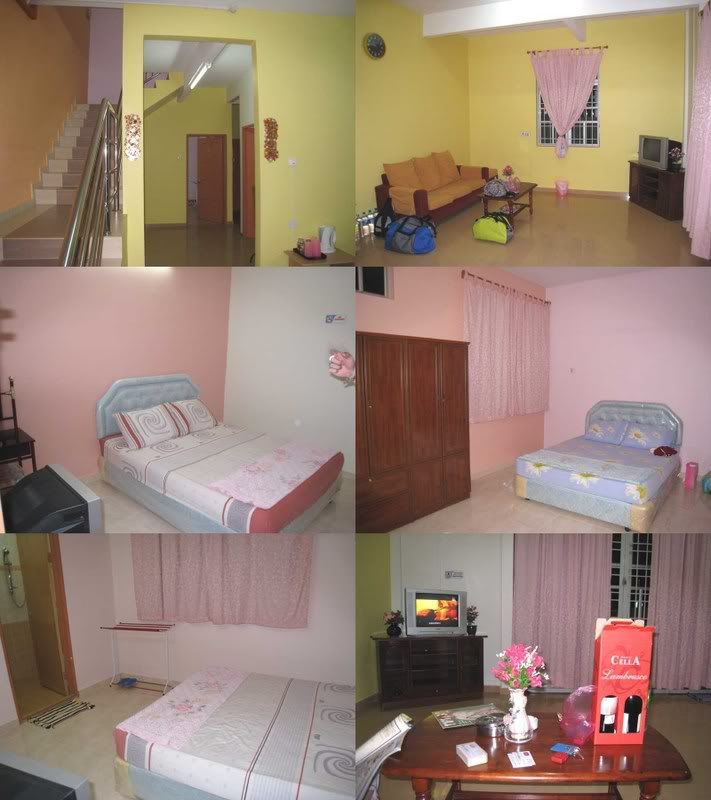 We started our UNO + supper session after bathing.