A lot of my stocks have reached the bottom ('reorder level') since Oct.. I waited from then till now (after going to KL etc), until the very last minute 30th Dec then only I went to Qbay for ~30minutes to get it done quickly (coz I expected bonus masuk liao mah. :))
Hohoho!!! You should know well that this was a BIG hole k. I consoled myself by expecting that most of the 'essence' items below could last for ~6 mths .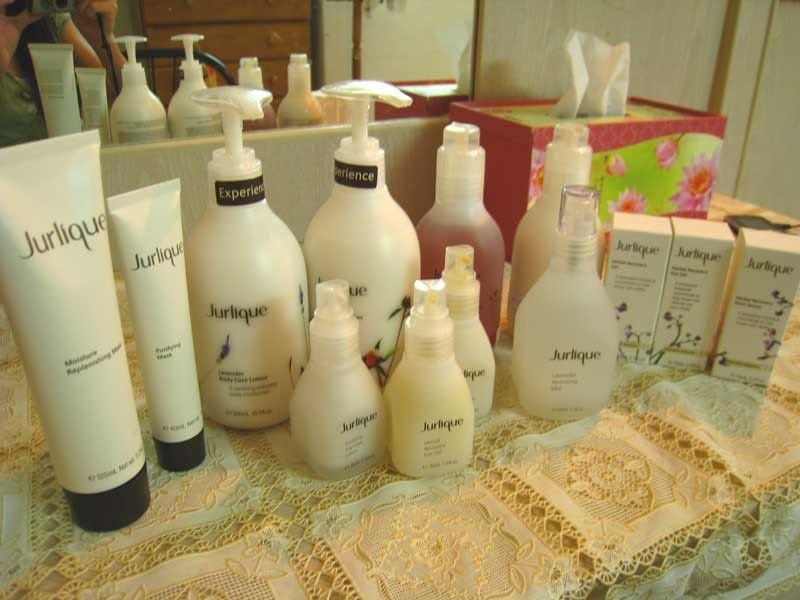 There were these small size items that attached as complementary set. I would like to let go at discounted price. Anyone interested?


The other day at the beauty and health expo at PISA - I managed to grab a Nardia voucher RM49.90 that can redeem for 1 set of 3-in-1 minikit and a RM88 facial.

From the Nardia visit, managed to be pursuaded for another 1st trial RM100 voucher that could be used for buying nardia product worths RM100 and at the same you are entitled for 1x RM138 facial. (although I've got that before at another branch)

The Jurlique, due to the items I bought, I got 50% off for 1x facial.

Now, you see?! on hand I got 3 different center's facial debts awaiting clearance aka MH*, N* and J*.