August got lotsa kaki birdday lah.
They missed the last round of half day trip which I organized. That was actually a few years ago odi.
This round we 6x took half day leave to join. I planned a one-page itinerary from afternoon till night for them.
Nah, this was the car accident that delayed us from reaching our
first destination
.
H asked me to go to the toilet to snap this photo. She said," creative hor?! 廢物利用 hor?! " I agreed.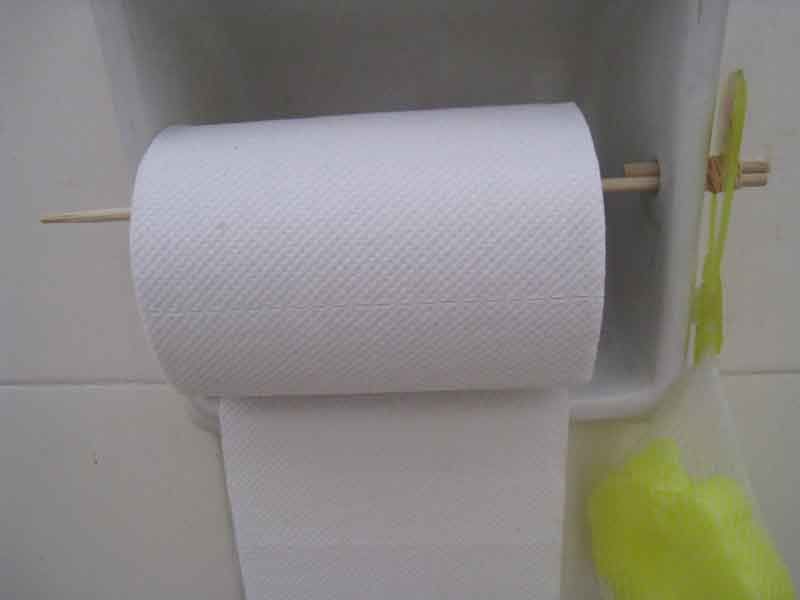 At 2p.m. we visited a clothes distributor shop at Wisma Central but ended like like what I predicted, we stepped out from there after 15 mins. :) We went to Prangin instead and it seemed like most of us had got ourselves at least 1x reward.

How? Chio boh?! *wink*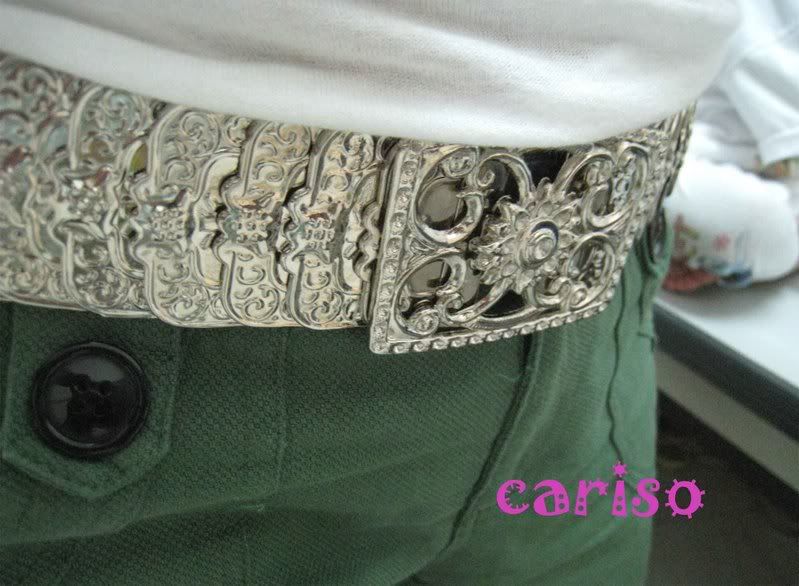 At 4p.m. we went to Jetty for Ai Yu Bing.
Then they all proceeded to Karaoke whereas I drove back home for
Ling's dinner
.